Talking about 'gallery life', my memory always brings me back to London. I remember the time when I was a student and an 'art world' fresh bird intern, my friends and me spent nights and nights to those openings and gallery weekends, I was mad for art and dream, of course, also for free drinks and meeting artist celebrates you could only read in the book of art history in the class.
Past has past, especially after many years working in the field and when your hobbies turns to the work. But I always remembered how passionate I was and how much fun we had through these activities (was like a party of teenage girls).
This is the third year I live and work in the city of Barcelona,  and second time to join the Gallery weekend here. Obviously there are a lot of difference between Galleries in Barcelona and other cities like London, Manchester, Beijing and Hong Kong (I mean, really, a lot – type of art, price and the way to do promotion), but I have to say in some way I still enjoyed.
I would like to share some photos I have taken in the event, and hope you have fun too!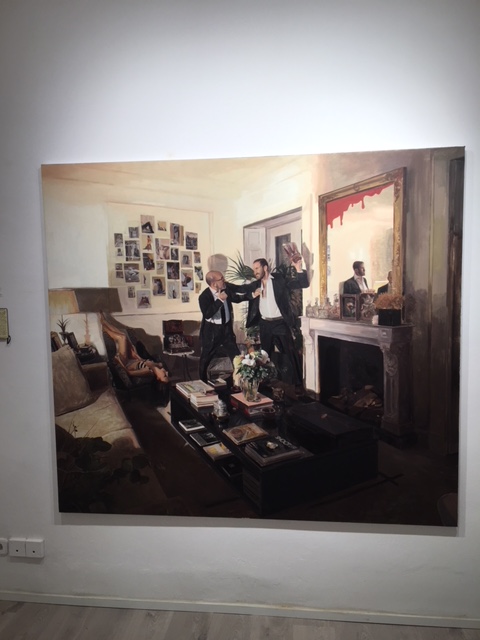 Inigo Navarro, Un intento serio, 160 x 180cm, Oil in canvas, 'Vida de Santo', Galeria Contrast, 2018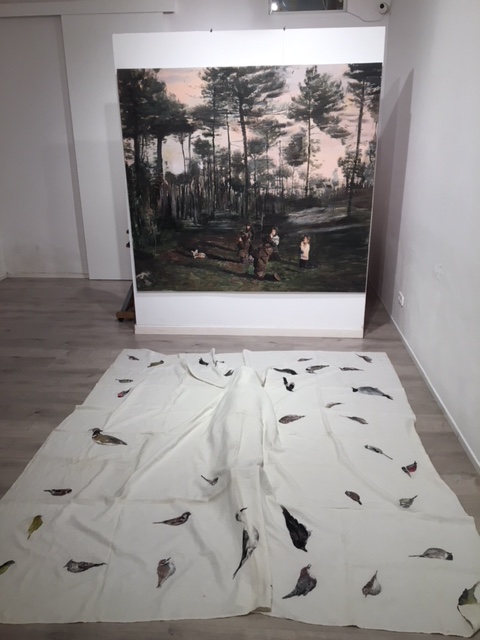 Inigo Navarro, Hofmannsthal jogando al escondite and Oraciones escuchdas, 'Vida de Santo', Galeria Contrast, 2018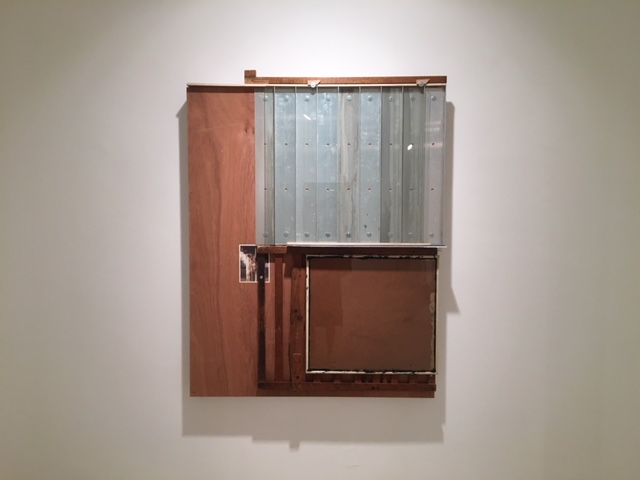 Pedro Cabrita Reis, The Redux Suite #5, Galeria Joan Prats, 2018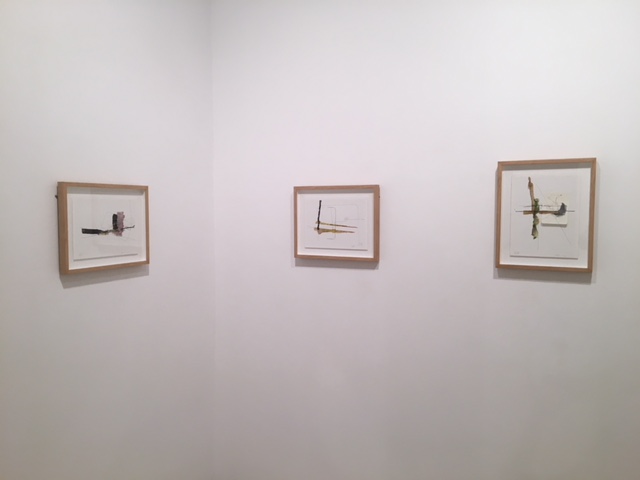 Pedro Cabrita Reis, Galeria Joan Prats, 2018 Exhibition View 1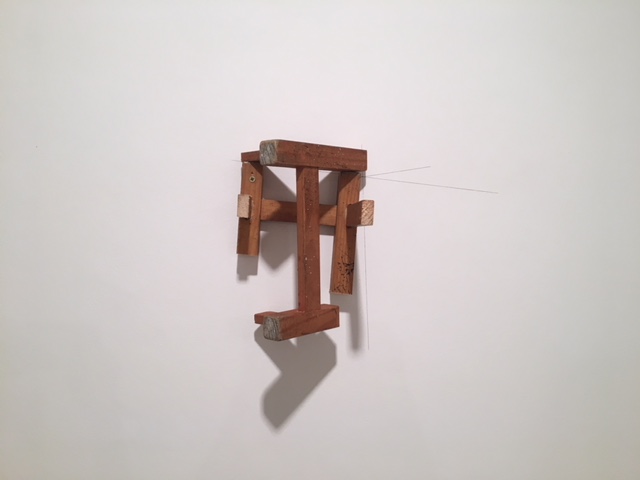 Pedro Cabrita Reis, Galeria Joan Prats, 2018 Exhibition View 2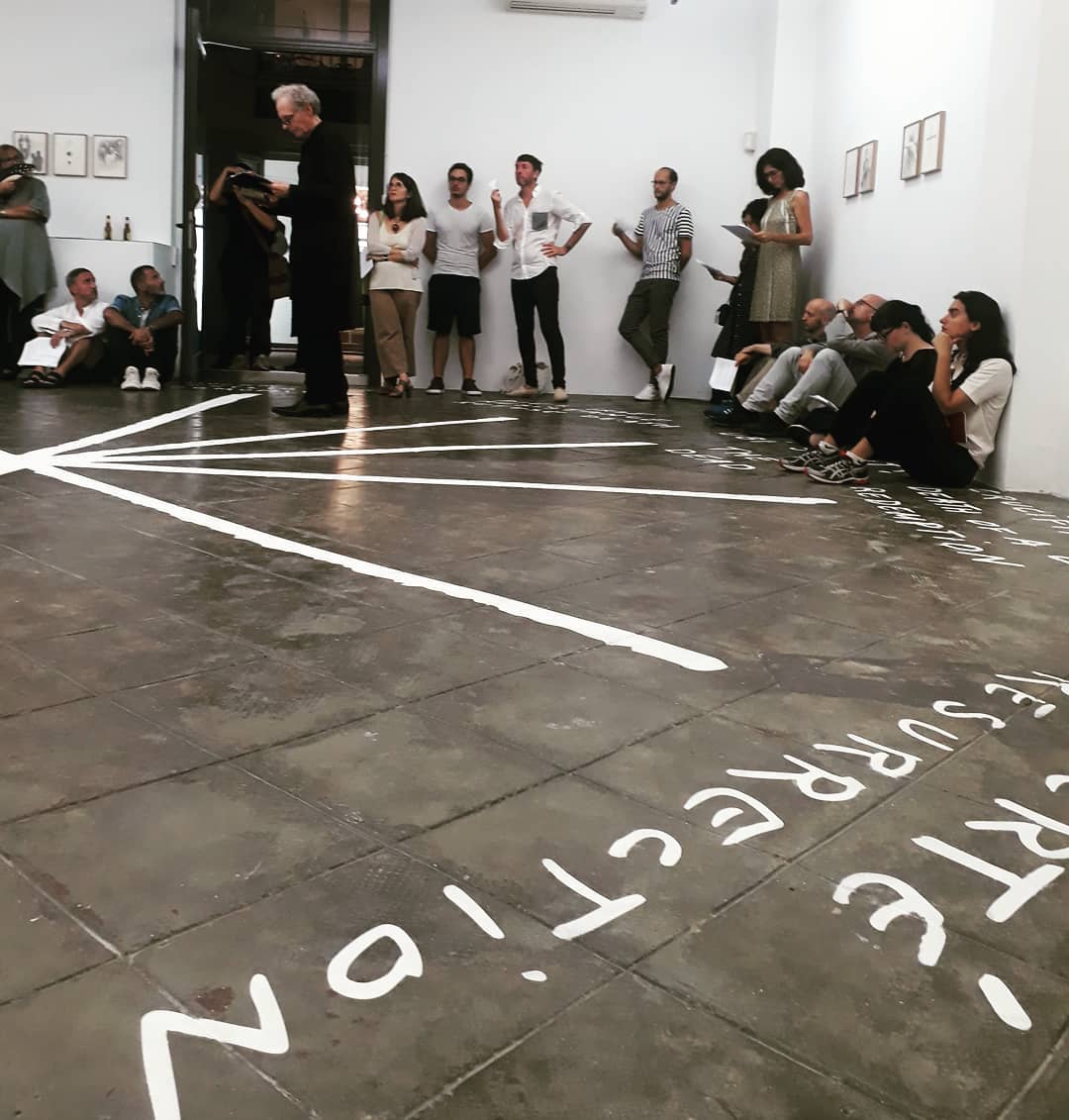 Dora Garcia, 'The Plague', Projectesd. 2018. Exhibition view 1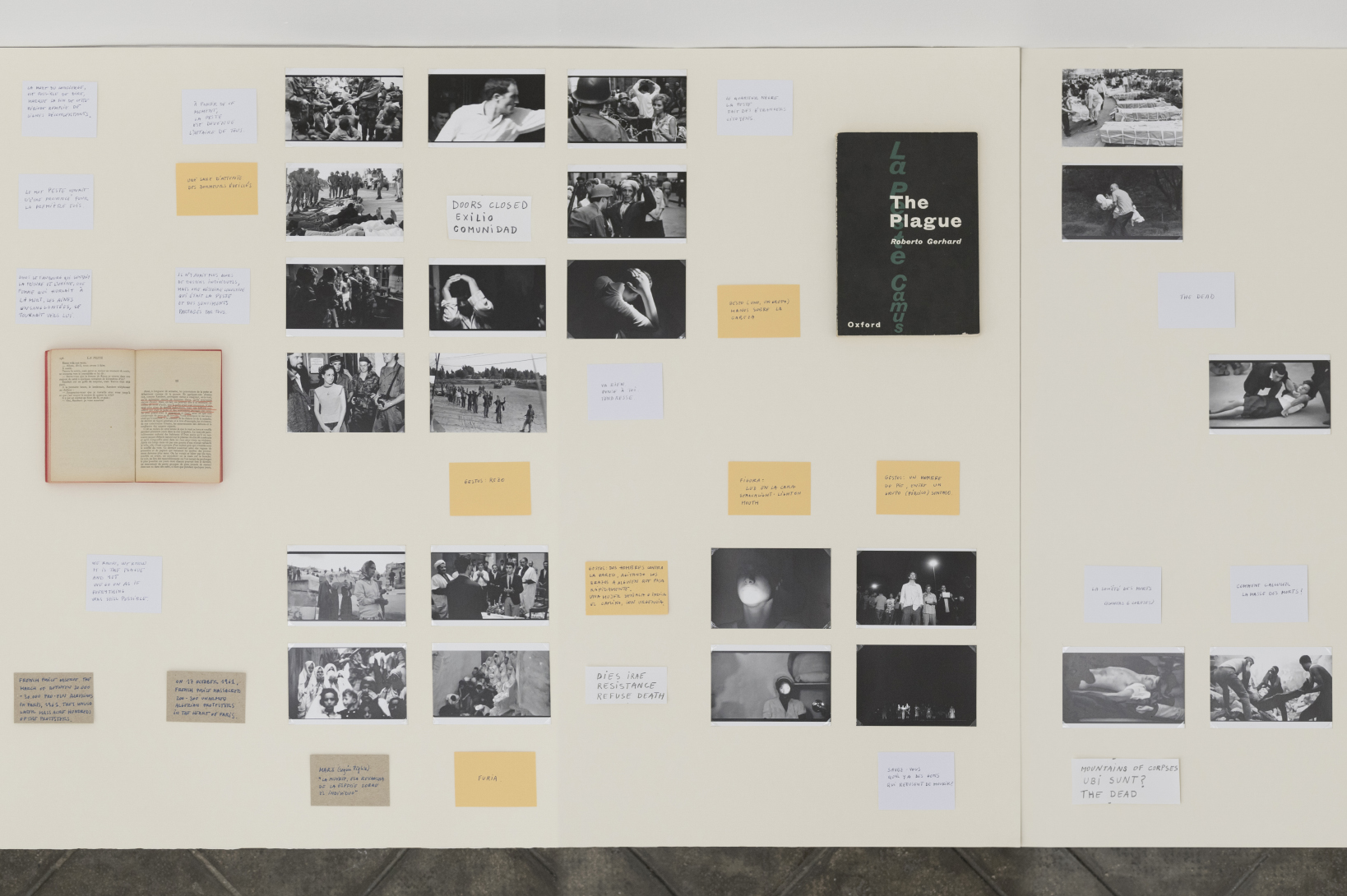 Dora Garcia, 'The Plague', Projectesd. 2018. Exhibition view 2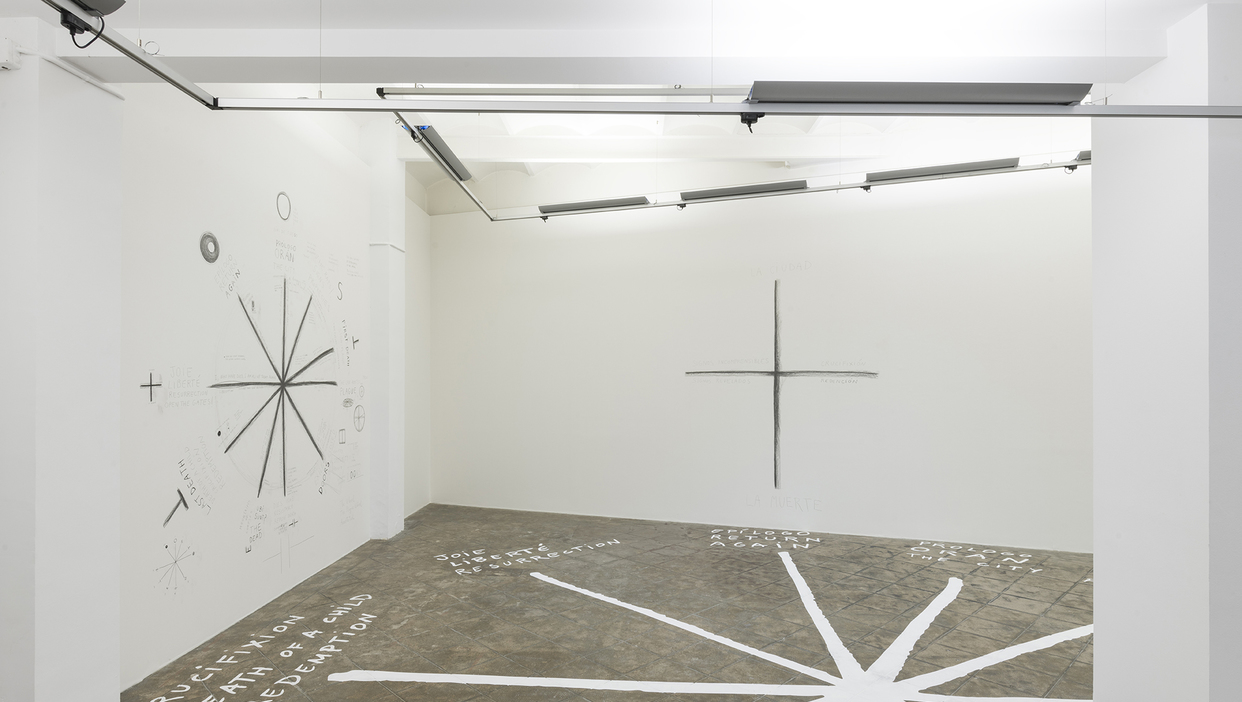 Dora Garcia, 'The Plague', Projectesd. 2018. Exhibition view 3